↩
HOME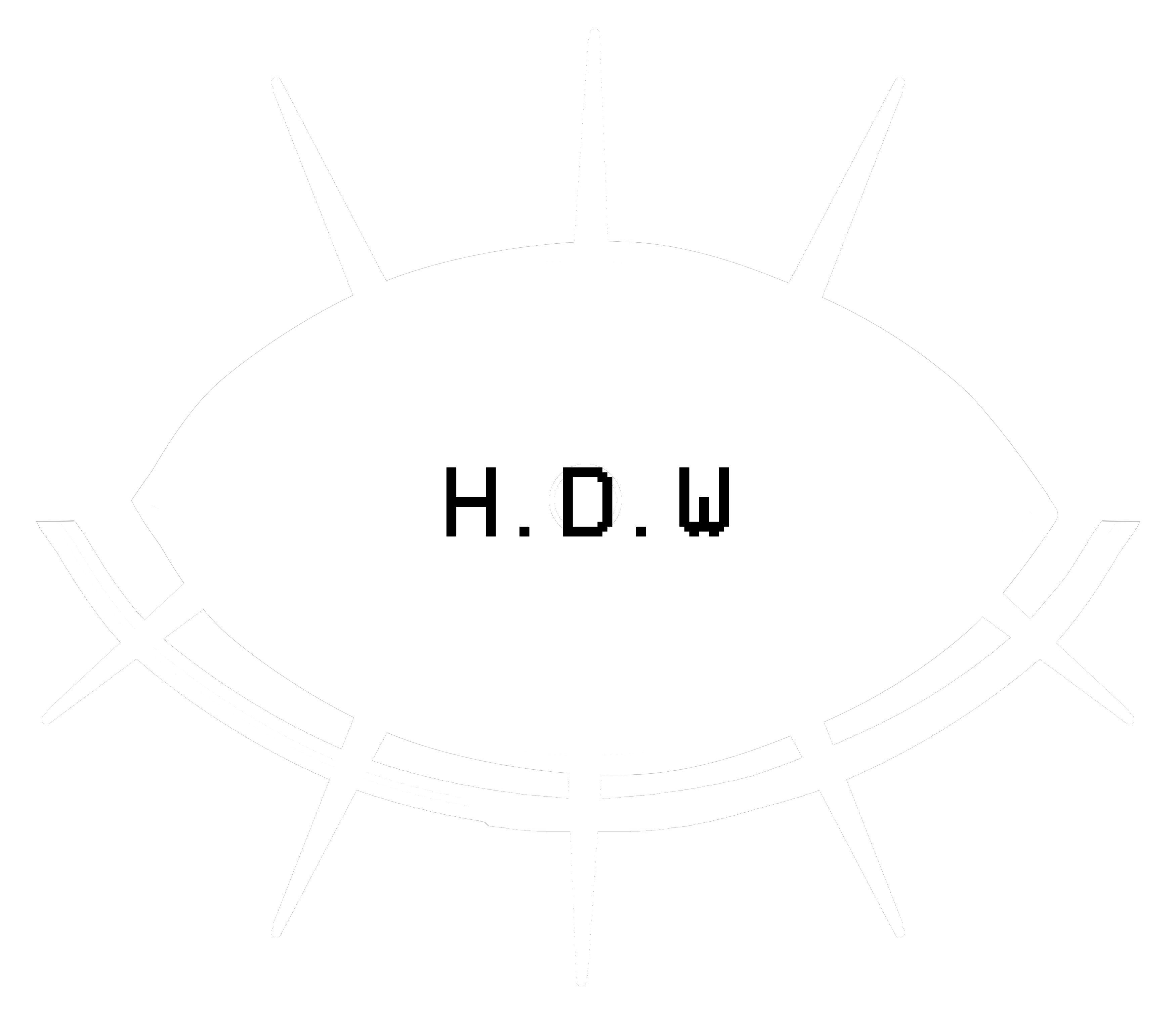 the footage you are about to view below is a pre-recorded footage of what should be seen in the containment cell: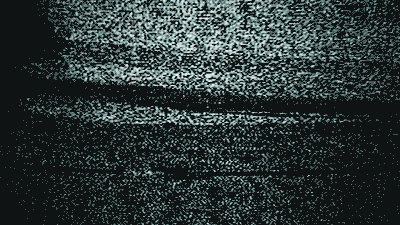 EXP.866 must be visible in LIVE-footage while subsisting in the containment cell. Do not be fooled or concerned by anything EXP.866 does, if they show suspicious behavior, CONSIDER thinking and asking for assistance on decisions regarding said behavior with higher scientists.
EXP.866 has shown several behaviors with the assumed attention of duplicity. It is most recommended that you DO NOT provoke EXP.866 or be provoked by THEM.
They DO NOT cause any harm and CANNOT be able to wreak havoc, NOTHING WILL happen if you DO NOT PROVOKE THEM OR ARE TEMPTED BY THEM.
H.W.D. will now provide footage that will act in the nature and A.I. of LIVE footage.